CSC Services completed the 2017 Concrete Remediation Programme at Hinkley Point Power Station for EDF Energy.
Over ten tonne of specialist repair mortars and structural strengthening products were used to rectify the degradation of reinforced concrete at
various areas across Hinkley Point B Power Station for client EDF Energy in 2017.

A combination of environmental exposure, water ingress and the age of the station building, had caused spalling in areas, including the flask bay and turbine hall.

Maintaining ongoing nuclear safety and plant reliability were the key objectives driving the programme of work, which began in April. The
repair work will significantly expand the durability of the structures, enabling their original design life
to be achieved.

The scope of work included: provision of a suitable repair specification for each specified area; provision of suitably trained and experienced
operatives to execute the repairs and provision of all repair materials in accordance with the identified specifications.

Repair areas included: the vent plant room, flask bay opening, and turbine hall. A range of protective coatings were used to protect the structures from moisture intrusion and further corrosion, reducing the need for ongoing maintenance work for the life of the station.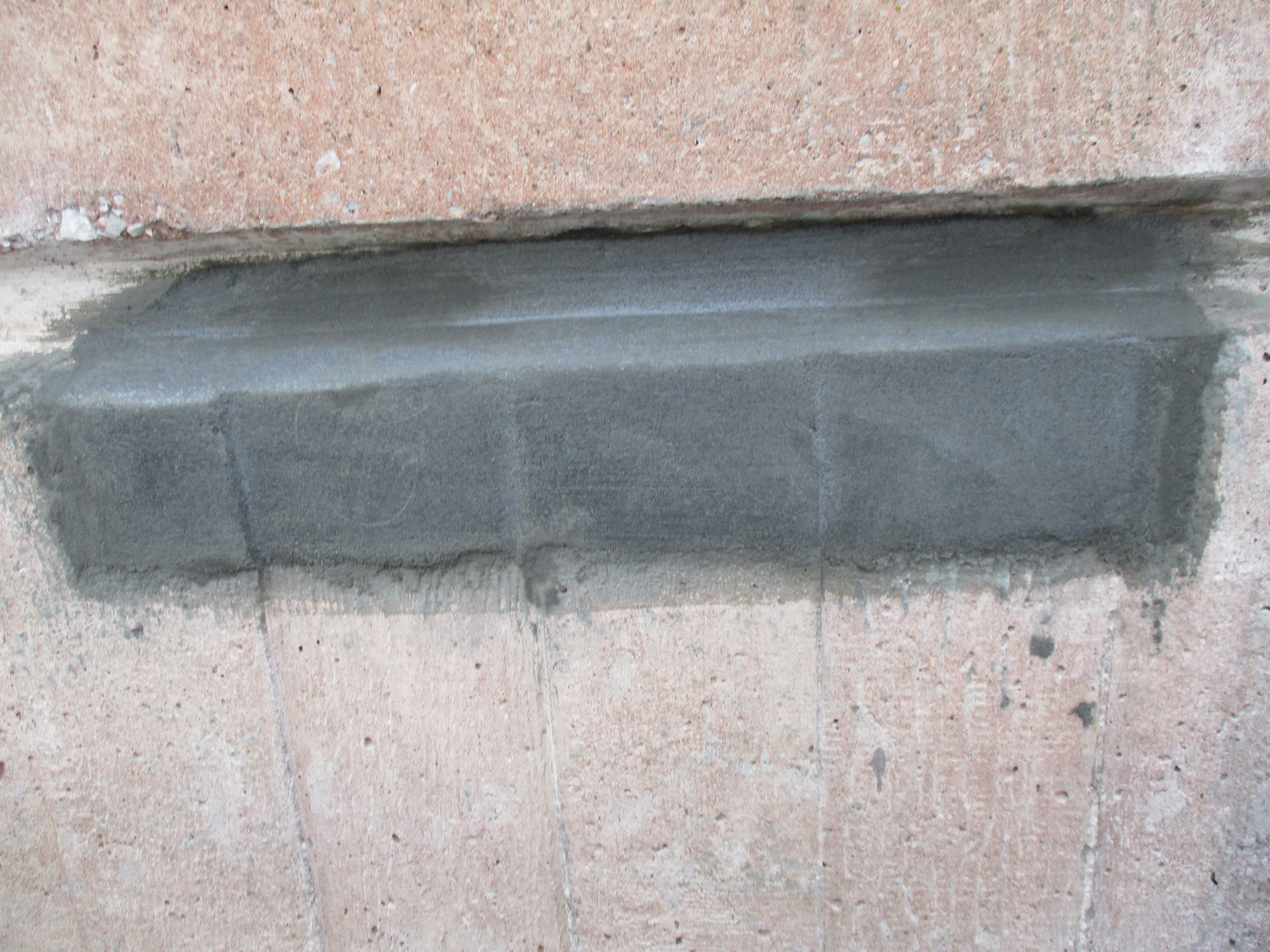 Credits
CSC Services