Devonport EfW Energy Waste Plant - Plymouth
MVV are currently constructing an Energy from Waste (EfW) plant in Devonport, Plymouth. The Combined
Heat and Power (CHP) facility will use energy stored in non-recyclable waste to produce heat and
electricity that will be supplied to Devonport Dockyard with surplus energy being supplied to
the national grid. The plant will generate 800,000 tonnes of steam (at 60 bar / 420oC) and 190,000
MWh of electricity per year.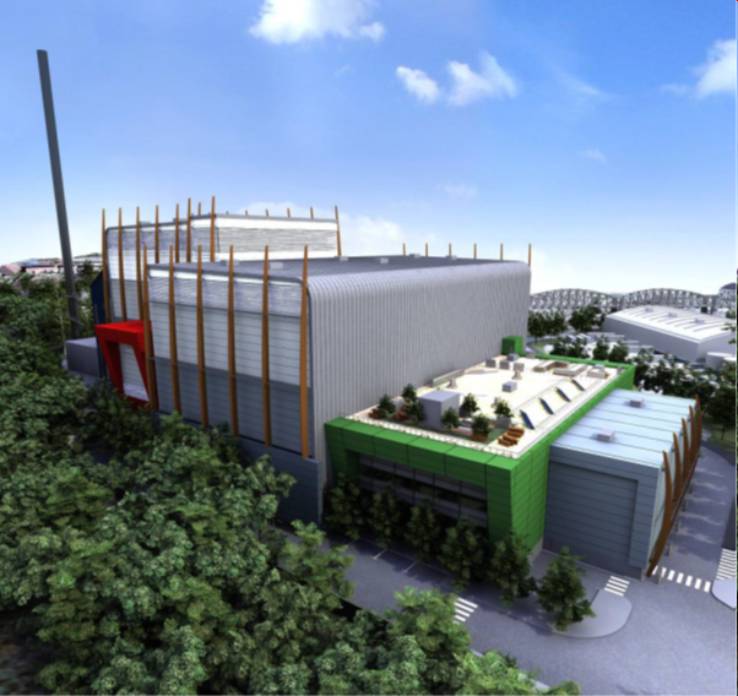 Credits
South West Concrete Repairs Ltd